I thought SwiftData model changes would just work ✨. Make sure you press this button after updating your CloudKit-backed SwiftData models.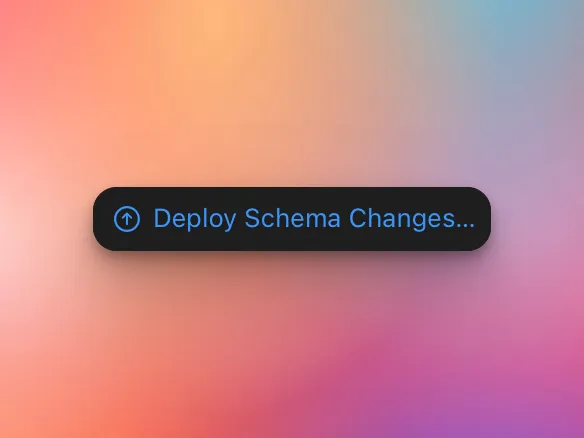 Last month I proposed to Nicole in a small town called Ortigia in Sicily, Italy. She said yes; my best friend of nearly eight years is now my fiancé. Nicole was completely surprised. She couldn't believe that I planned everything under her nose. I'm happy everything worked out, and I'm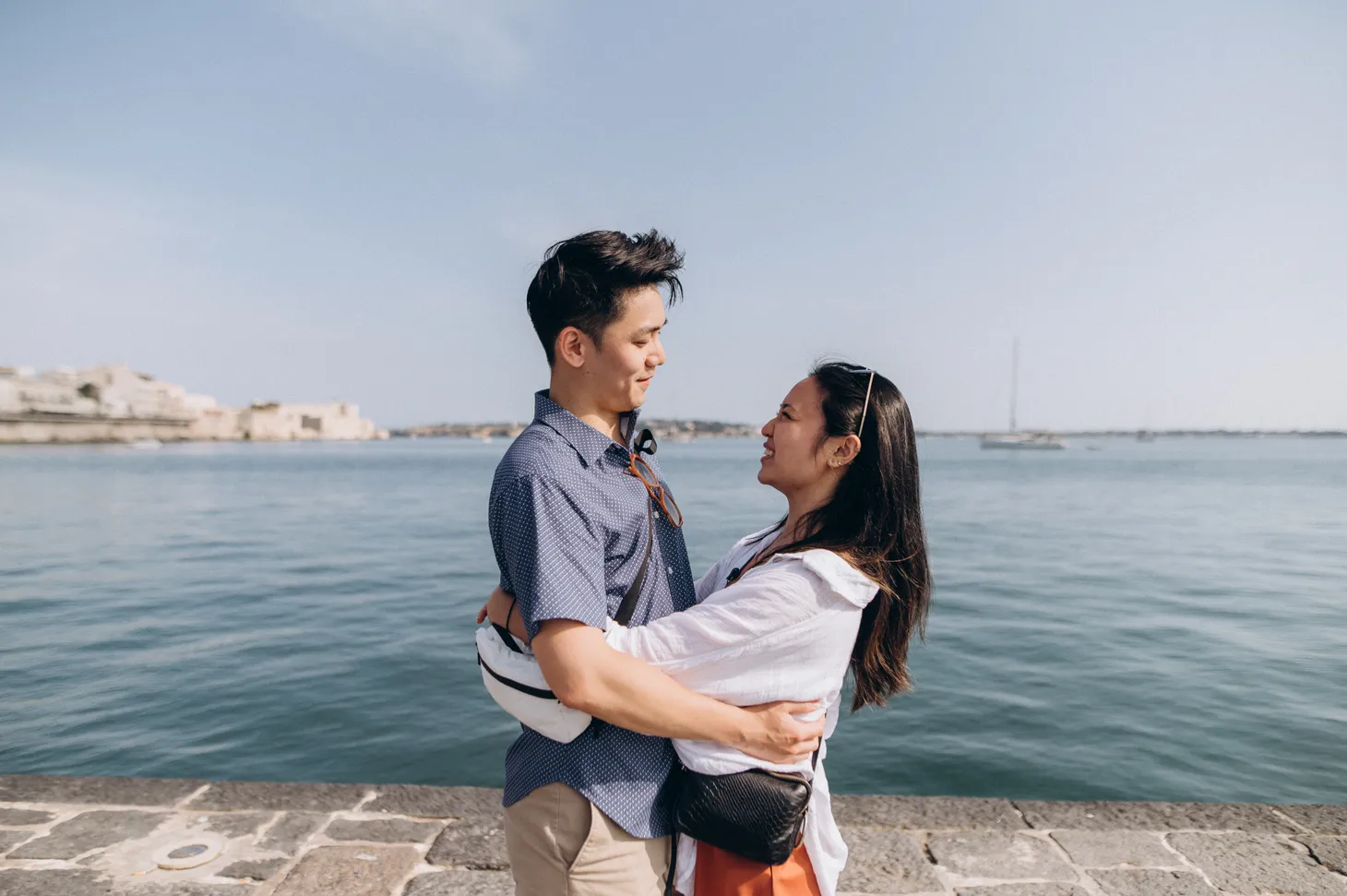 Paul Graham wrote an insightful essay about doing great work that I really enjoyed. He gives advice about finding what you're interested in to doing the actual work.
By the time I realized I should document my 30 year milestone, I had become almost 31 already 🤭. Since graduating college ten years ago, I prioritized career first. Strengh conditioning, software development, solopreneurship in SuperFit... I always ran headfirst towards something. This past year though- that something was family, friends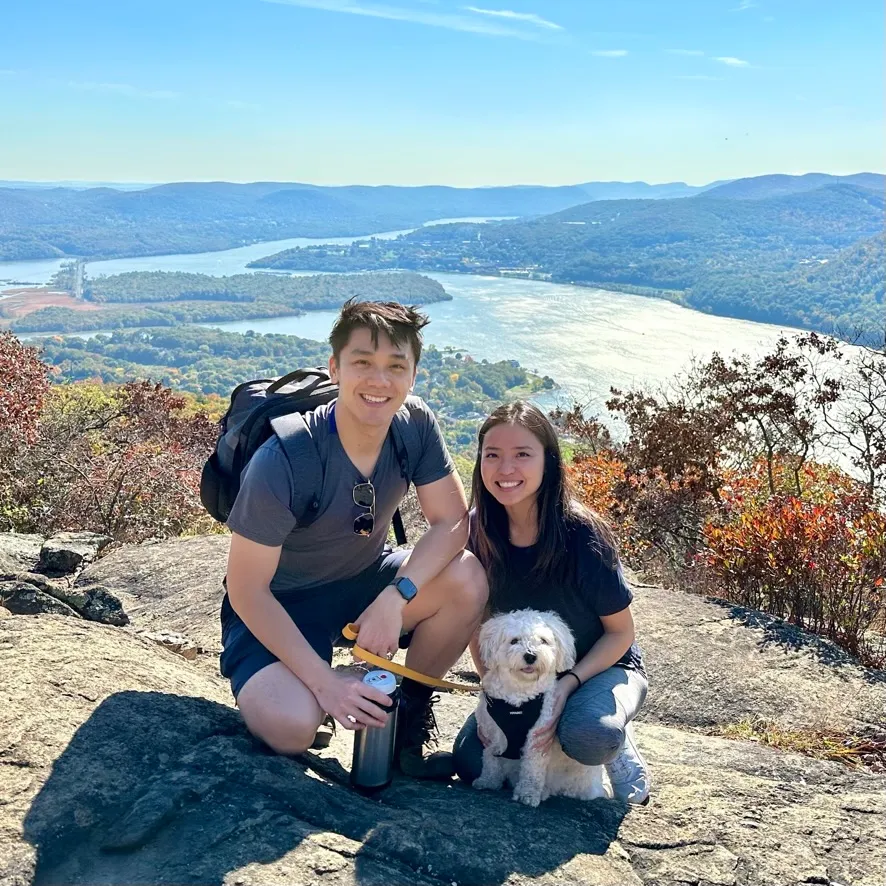 The coding bootcamp I attended in 2015 lied to me. These nontraditional three-month bootcamps used to advertise something along the lines of, "Earn 80k after graduating!". The lies caught up with the Flatiron School and the program got hit with a lawsuit in 2017. Many bootcamps adjusted to the pushback
Nicole and I are having a lil' getaway to LA this spring 2022. Well- Nicole is working remote most of the week so it's pretty much me doing most of the vacationing.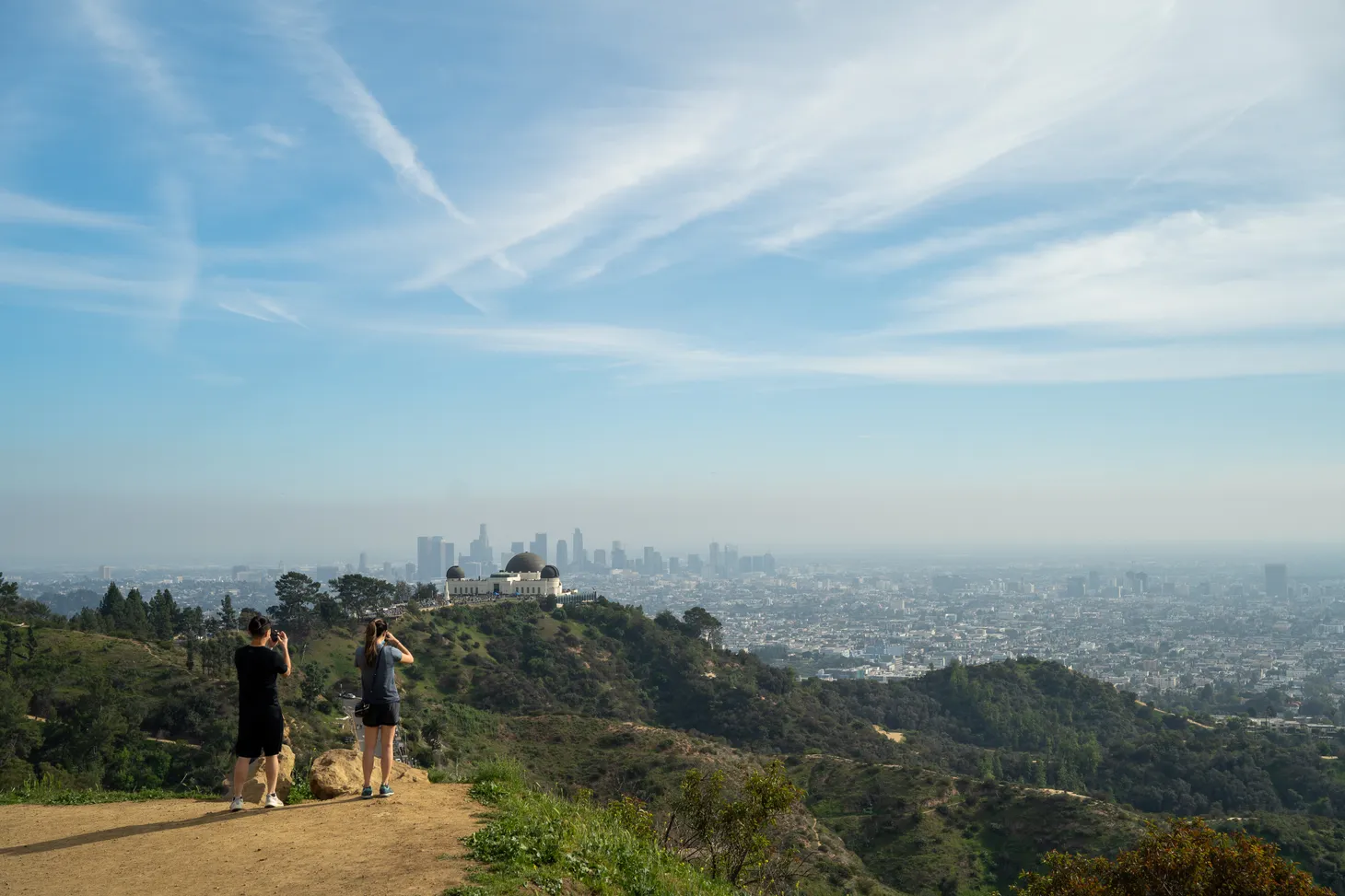 Working at Square is awesome.
The top ten searches on YouTube that have any of the following keywords: "workout, exercise, fitness, stretch, weight loss".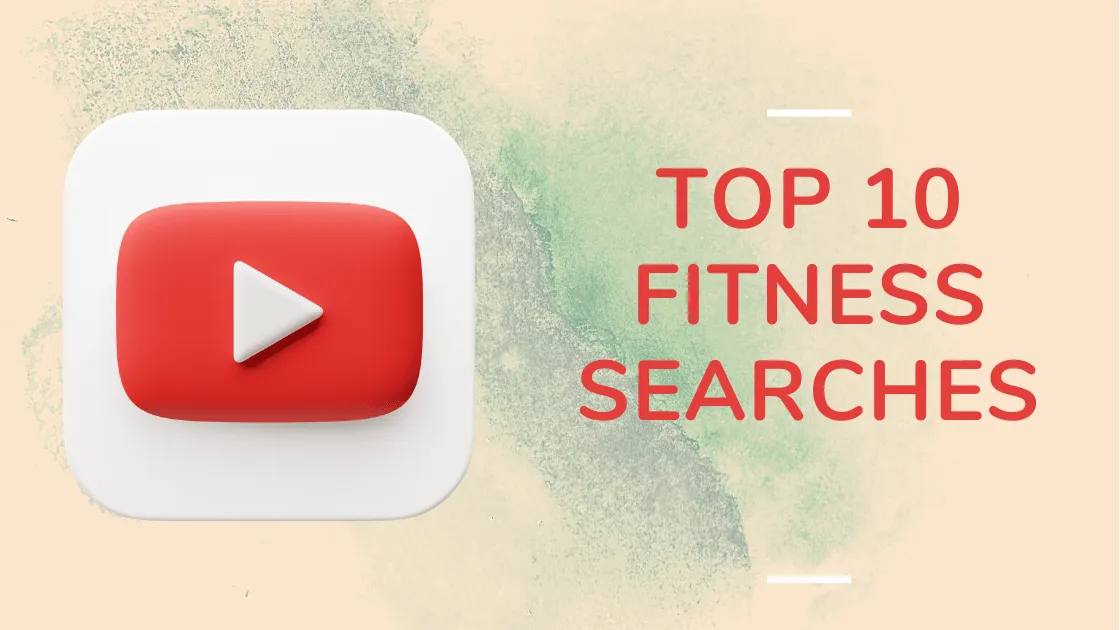 Apple Fitness+ launches tomorrow. Instagram Guides launches publicly for everyone.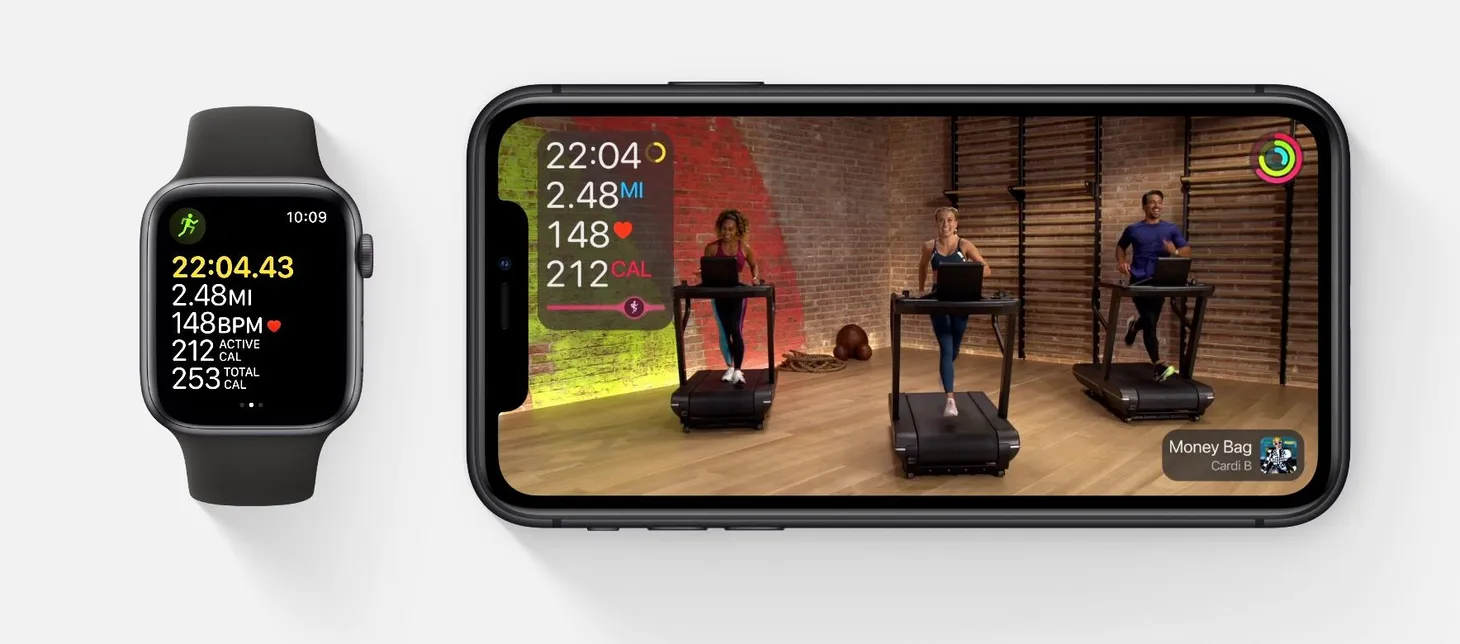 It's okay to re-evaluate the profession we're in. I know things are fundamentally changing in fitness, and for most coaches- the immediate changes are not for the better.