About
Hi, I'm Leo Kwan. I am a mobile software engineer and founder. I enjoy hooping and capturing memories.
Hi, I'm Leo and I enjoy sharing stories, thoughts, and photos as I navigate through life.

Quick facts about me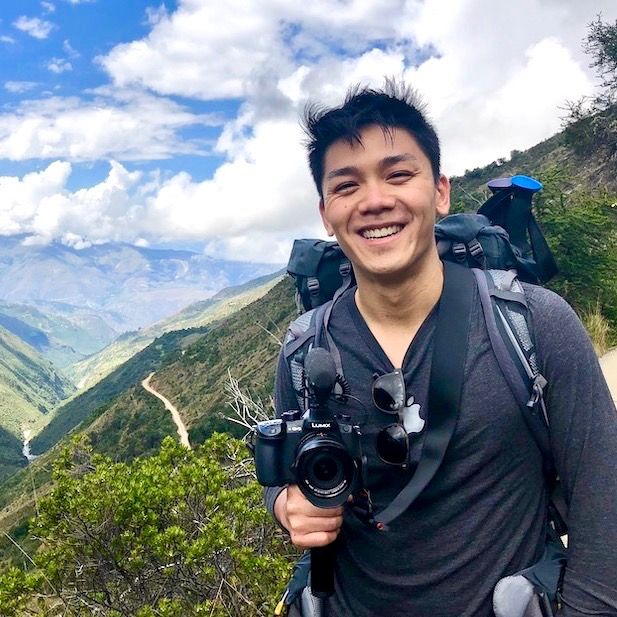 I went to college for Exercise Science and started out as a strength coach for sports teams at New York University. I took a leap of faith three years later and taught myself how to code and build software for mobile apps.
What I'm doing now
[June 2023] Nicole and I are engaged! She said yes in Ortigia, Sicily 💍😭. Oh, and I'm a Sr. iOS Engineer at Instacart.
[Update May 2021] I'm starting as an iOS Engineer at Square!