I thought SwiftData model changes would just work ✨. Make sure you press this button after updating your CloudKit-backed SwiftData models.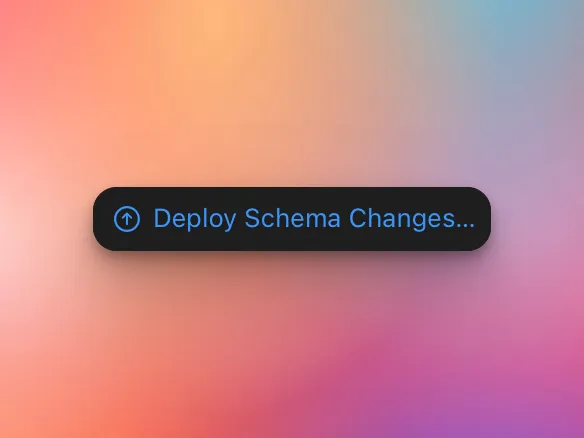 Working at Square is awesome.
I open sourced a view controller transition library called 'Moves', which makes custom transitions (modals, popups, tooltips) a whole lot easier to develop.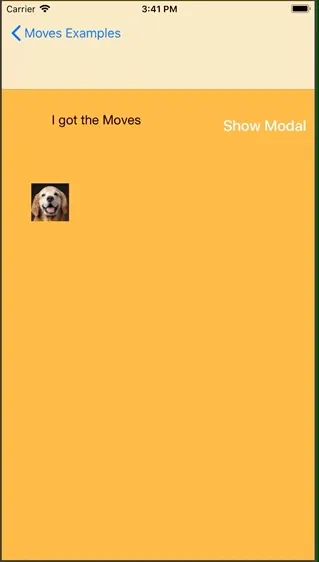 Week 7 Presenting Muse at Flatiron Presents Finally finished my part in Flatiron Presents. Every Tuesday here at Flatiron School, 3-4 pairs (2 web, 2 mobile) of students present an app/ feature that they have collaborated on. My partner unfortunately dropped from the program around Week 4, but I tried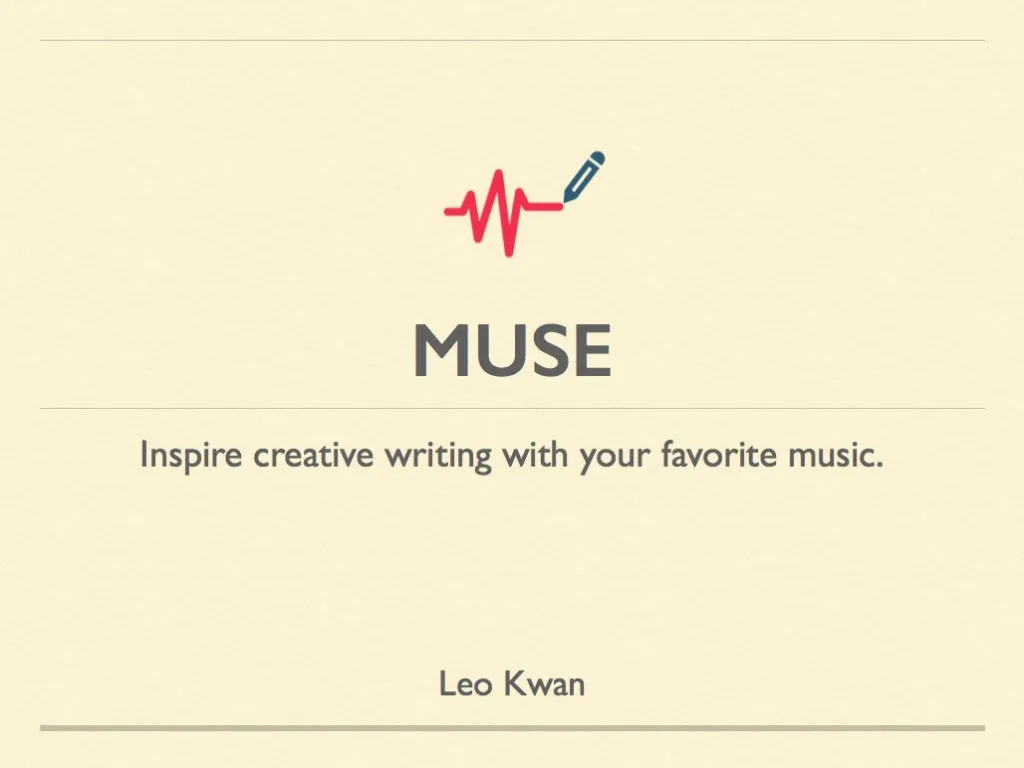 Week 5 Auto Layout Wrapping Up Core Data We wrapped up our last lecture on core data this morning, and even though the everything dealing with core data seemed convoluted, it eventually became pretty straightforward. According to our main instructor Tim, we primarily use APIs and cloud services to manage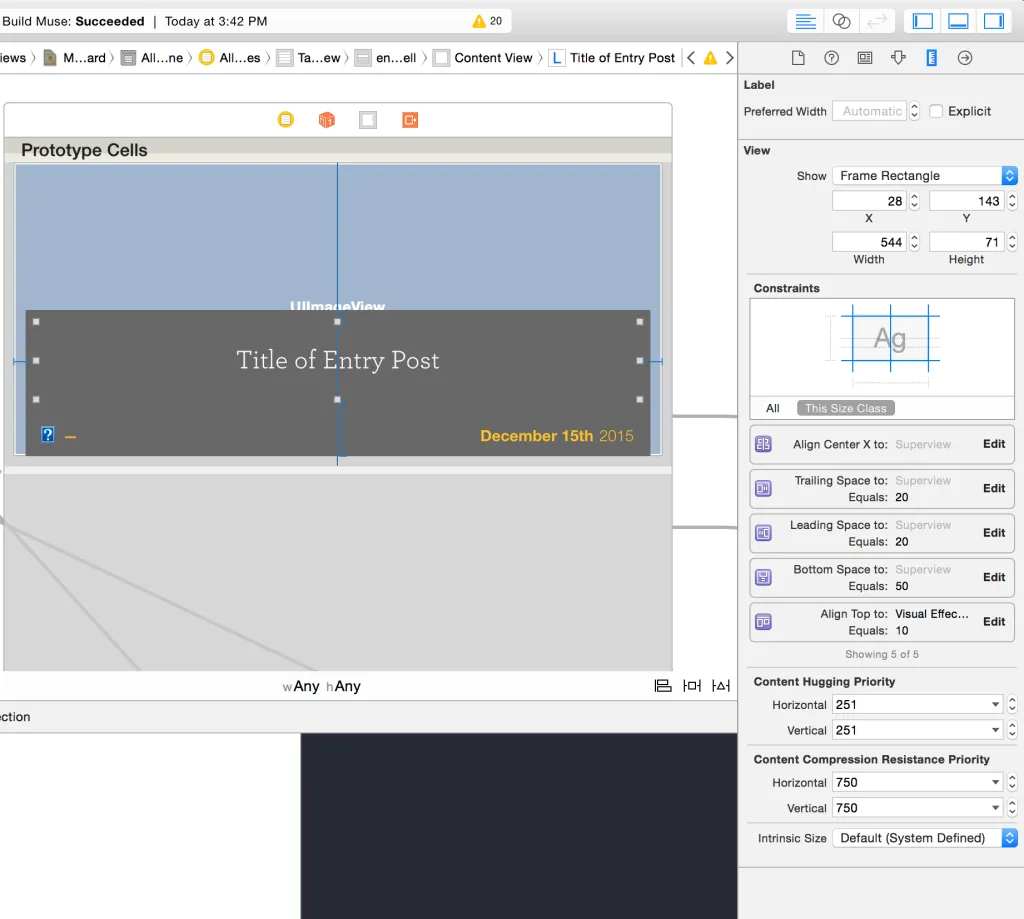 I am very tired feel flat out smoked. I went super overtime on Friday; I think I left Flatiron at 11pm. I feel like a mess and didn't expect to reach this state of mental fatigue, but I suppose I wouldn't have it any other way.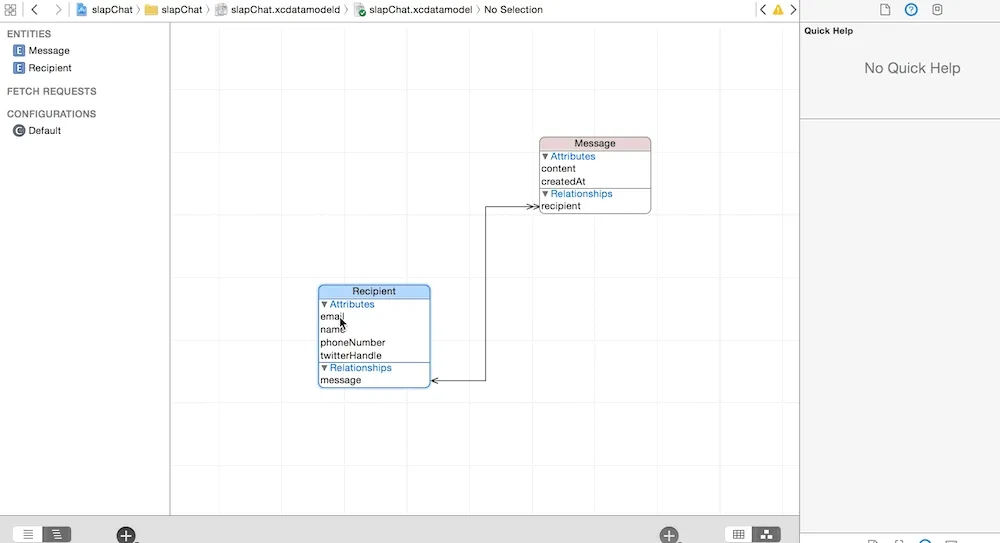 It's the start of my second week here at The Flatiron School, and over the last 6 days, our iOS class has been going over the foundation of Objective-C, the language that writes up most of the popular iPhone apps we use.
It's official- I got accepted into The Flatiron School for iOS Development this Summer. The Flatiron School is a 12 week immersive coding camp that provides admitted students with the practical skills necessary to work as professional web and mobile app developers. I just finished my second year as