Hi, I'm Leo from Queens, New York. Once a personal trainer, I career-changed into iOS development in 2015 and never looked back. Here I share my journey in building mobile apps, along with snippets from my life.
Last month I proposed to Nicole in a small town called Ortigia in Sicily, Italy. She said yes; my best friend of nearly eight years is now my fiancé. Nicole was completely surprised. She couldn't believe that I planned everything under her nose. I'm happy everything worked out, and I'm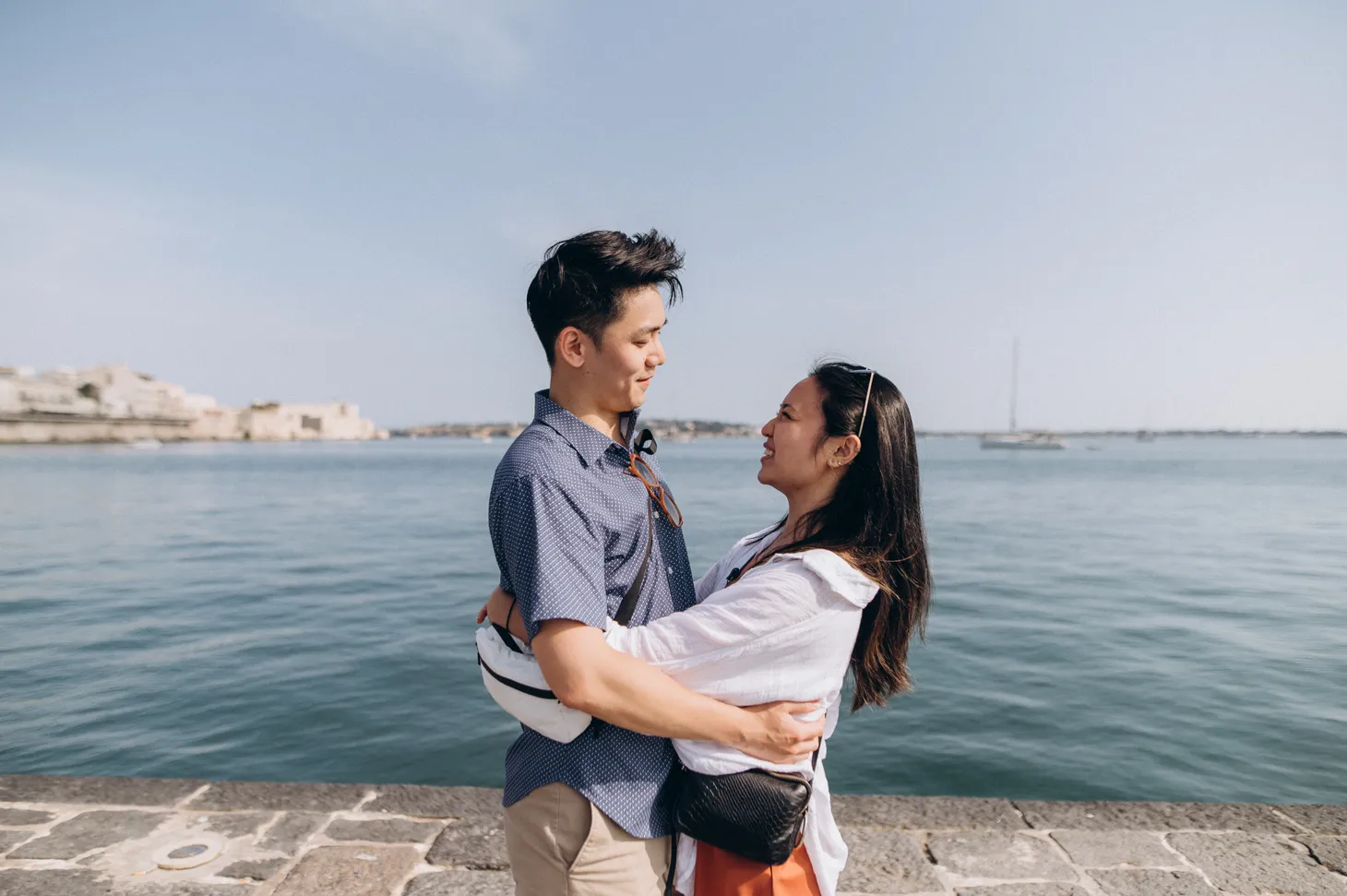 I thought SwiftData model changes would just work ✨. Make sure you press this button after updating your CloudKit-backed SwiftData models.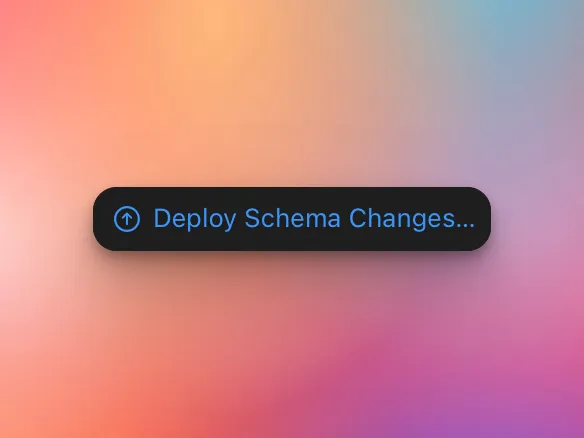 Paul Graham wrote an insightful essay about doing great work that I really enjoyed. He gives advice about finding what you're interested in to doing the actual work.
By the time I realized I should document my 30 year milestone, I had become almost 31 already 🤭. Since graduating college ten years ago, I prioritized career first. Strengh conditioning, software development, solopreneurship in SuperFit... I always ran headfirst towards something. This past year though- that something was family, friends