Running is way more fun in the city.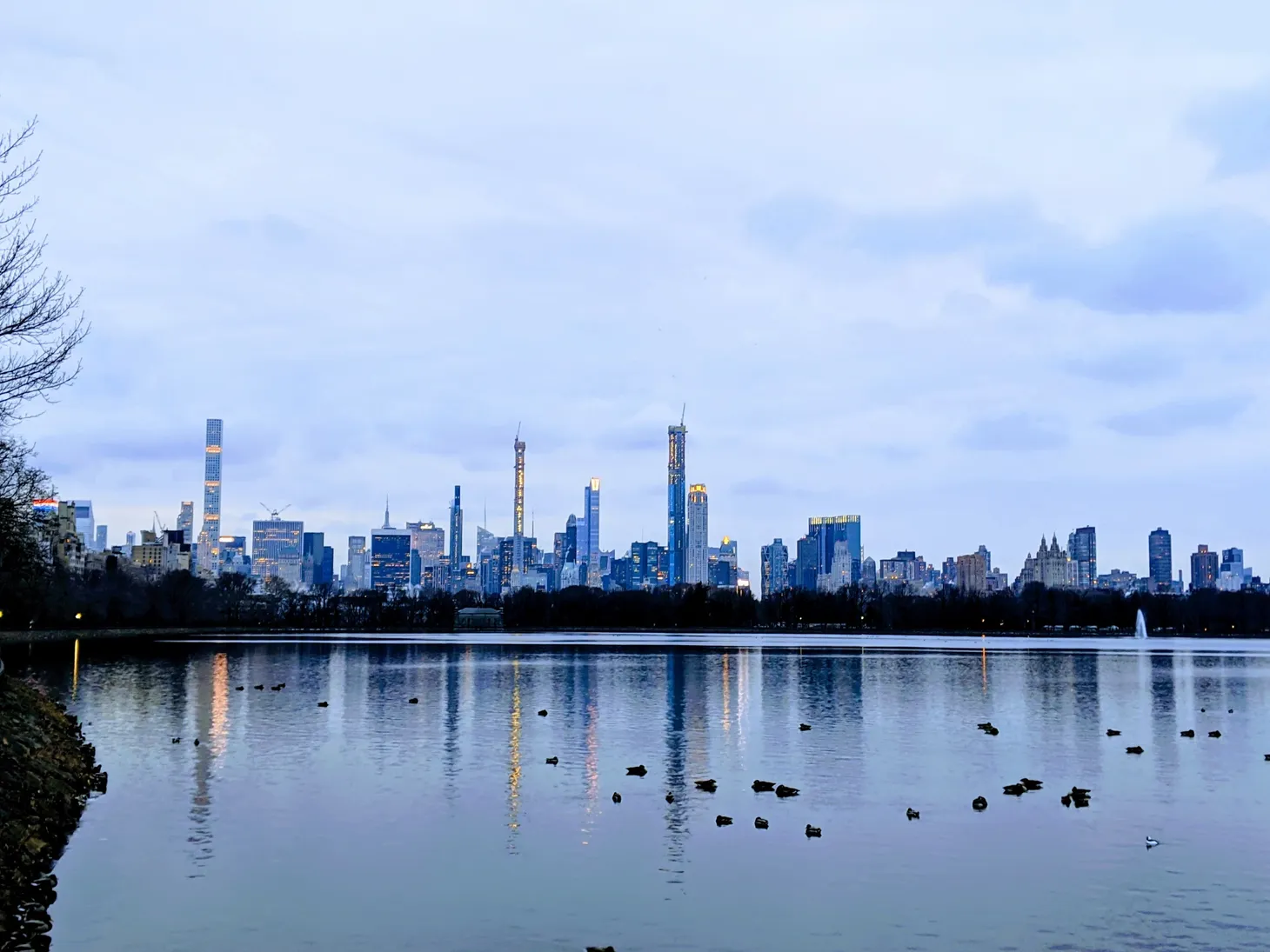 Table of Contents
I started running a bit more regularly a year ago when my friend Catherine, an former coworker, started a running club for all running enthusiasts in the office. I was definitely interested.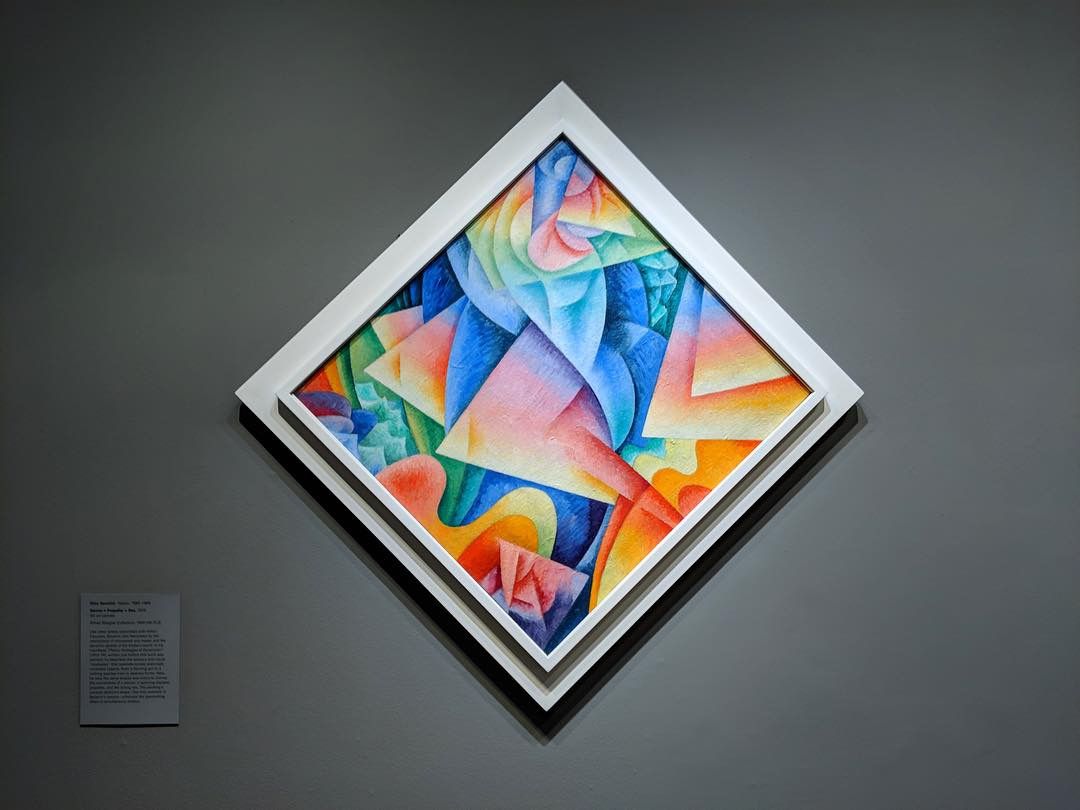 A year later, that same person who who started the running club convinced me recently to do the Brooklyn Half marathon this May.
I've got some training to do; I've never ran a 5k before, let alone 12 miles ever in an entire day. I've been running occasionally in Flushing, Queens— where I'm currently living, but it's hard to run in the neighborhood with all the stop signs, crazy drivers— as well as some crazy people.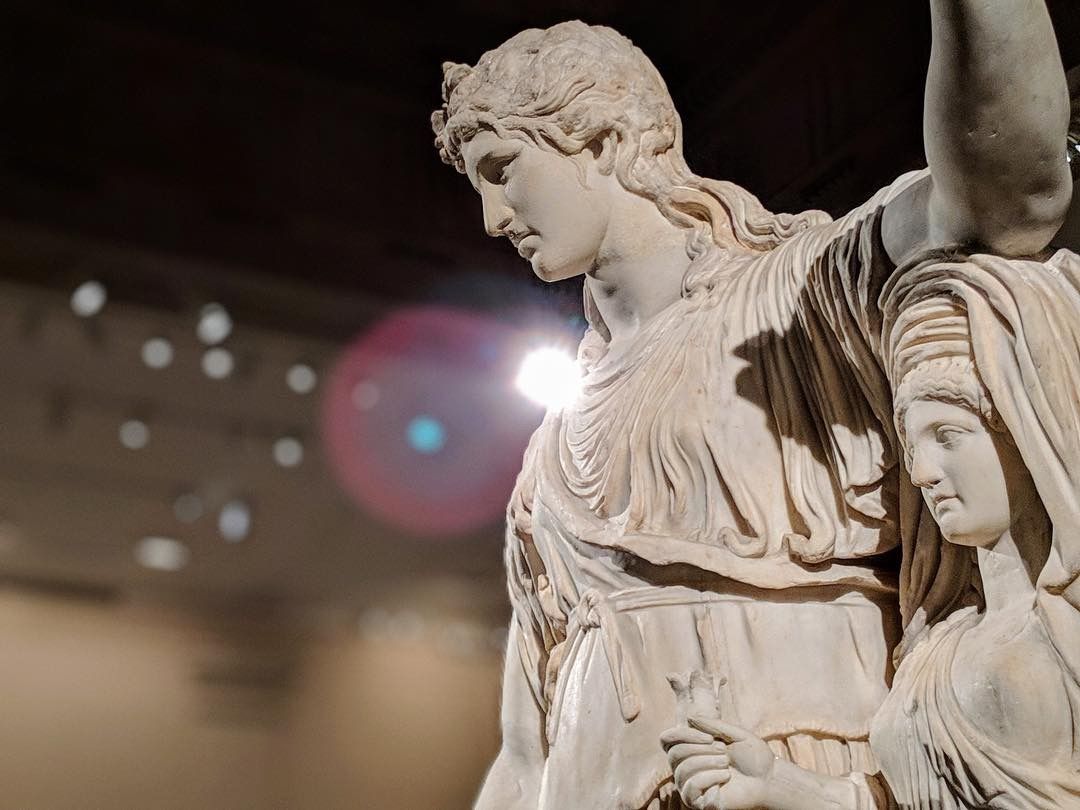 Fortunately I found that a long commute out to Central Park is well worth the effort because the park is surrounded with runners and people just enjoying the far-reaching spaces of foliage, smack center in a city where dedicated space for anything else is less than achievable.
Best part about the run is you can stop by the MET afterwards if you're on the Upper East Side.